Welcome to Faith Leech Aquatic Centre
Updated Operating Hours 4th April
We are now closed for the winter. We will reopen in September 2022
Phone Line update
Please note our phone line is currently down. If you need to contact us please call 0467 778 758
Welcome to Faith Leech Aquatic Centre
Faith Leech Aquatic Centre is Bendigo's premier outdoor aquatic facility, and we are home to the Bendigo Hawks Swimming Club and Bendigo Divers Association.
Our facilities include an intermediate pool, shaded toddlers pool, water slide, dive pool with 1m and 3m springboards for public use, huge grass areas, BBQs, brand new changing rooms, shade and don't forget our 50m lap pool! We are an outdoor facility, but all four of our swimming pools are heated for your comfort throughout our entire season.
There is something for everyone at Faith Leech Aquatic Centre, making it the perfect place for the whole family. We look forward to welcoming your to the centre and providing you with the best experience possible.
Opening Hours:
Monday-Friday: 6am-10am & 3pm - 7pm (From Monday 31st Jan 2022)
Saturday: 8am-7pm
Sunday: 10am-7pm
Please keep up to date with us on our Facebook page and via our member emails.
Entry Fees and Passes
The centre offers members and guests a variety of ticket options.
Waterslide Operating Hours
OPEN 4pm-5pm weekdays
School Holiday Period
Monday - Sunday:
12:00pm - 1:00pm & 2:00pm - 3:00pm
During School Term
Monday - Friday:
4pm-5pm
Saturday - Sunday:
12:00pm - 1:00pm & 2:00pm - 3:00pm


Available for private booking's and birthday parties.
Please note that operating hours are subject to change due to weather and bookings.
Riders must meet the 120cm height limit on the slide to be able to ride. One rider at a time only.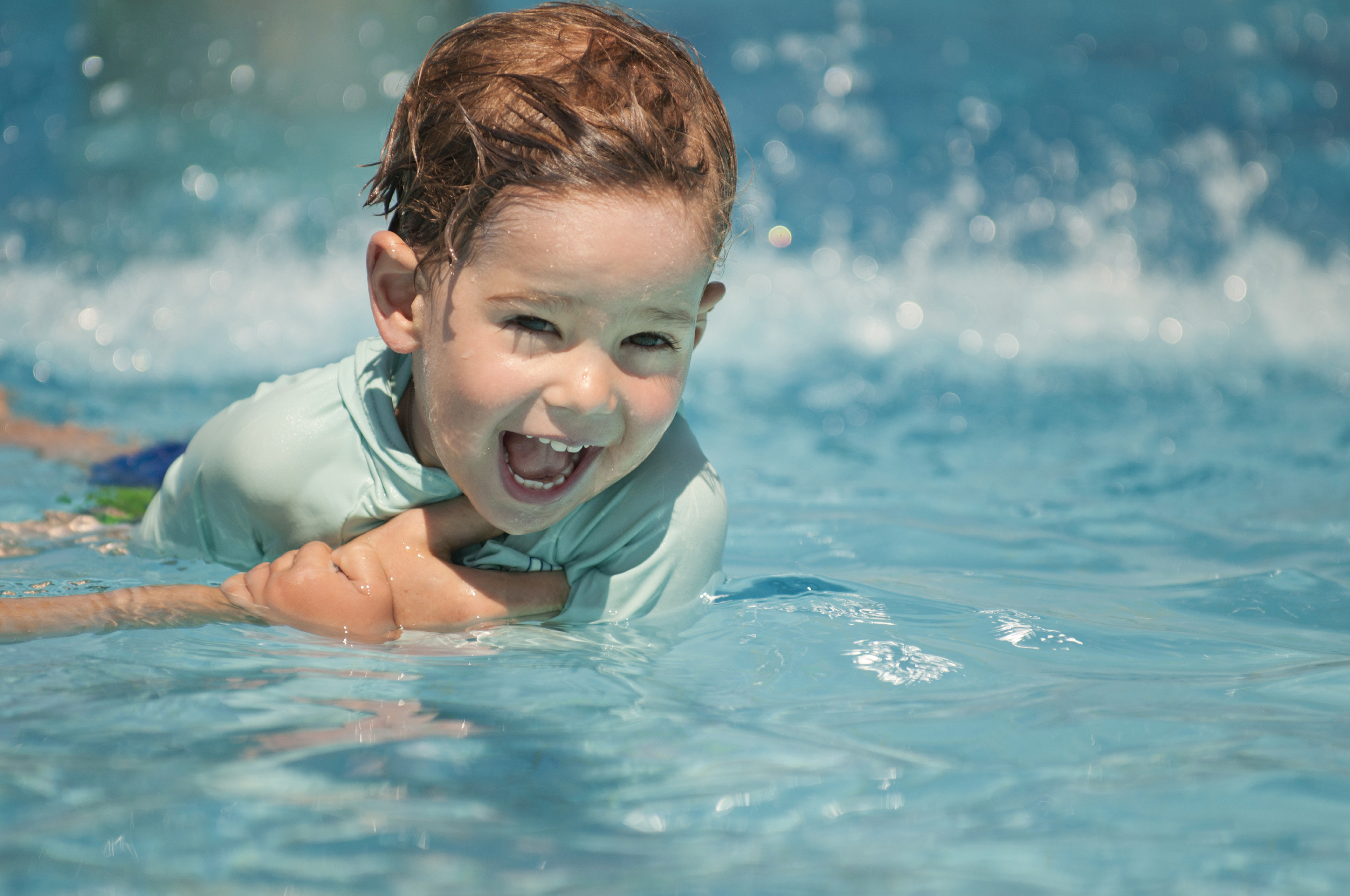 Aquatic Supervision
Although summer may be ending, it is as important as ever to know the rules around aquatic supervision. Your safety is very important to us, and while there are lifeguards on hand we ask that you play your role in helping ensure you and your familiesr safety in and around our aquatic areas (including pools, spas and water play areas).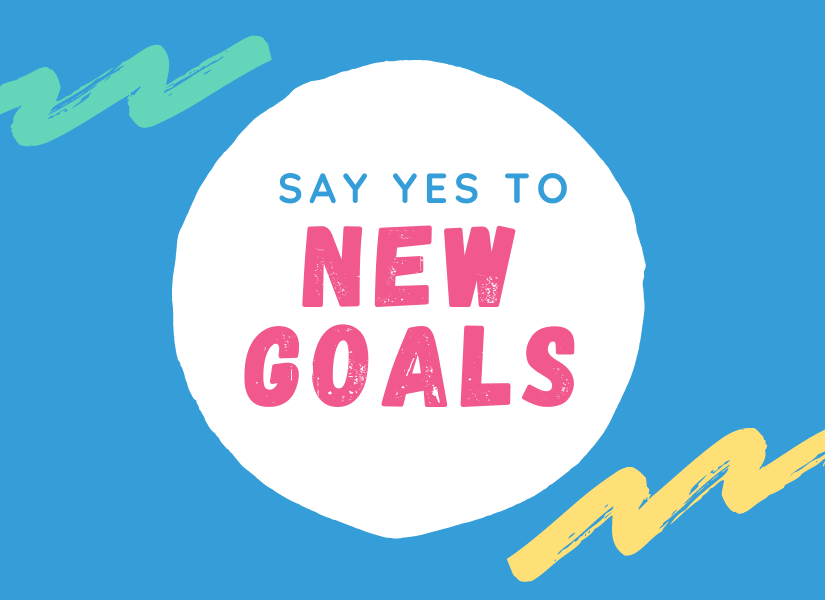 Say YES to New Goals this Summer
Summer is the perfect time to create new health and wellness goals and start working towards them, whether short-term or long-term. Read on for our top tips on how to set goals that will work best for you!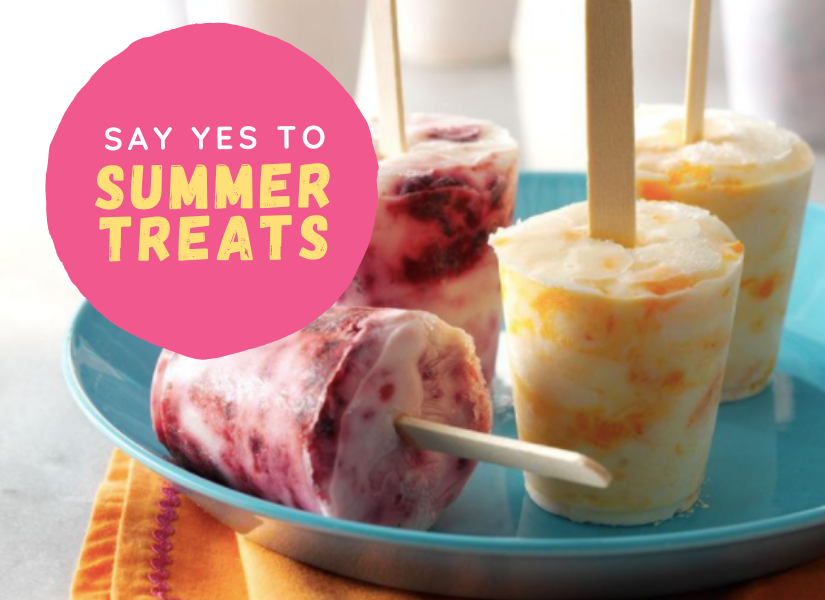 Say YES to Summer Treats
Cool down this Summer by trying these refreshing Frozen Berry Yoghurt Swirls! Quick and easy to make with only 4 ingredients - they are sure to be a hit with the whole family!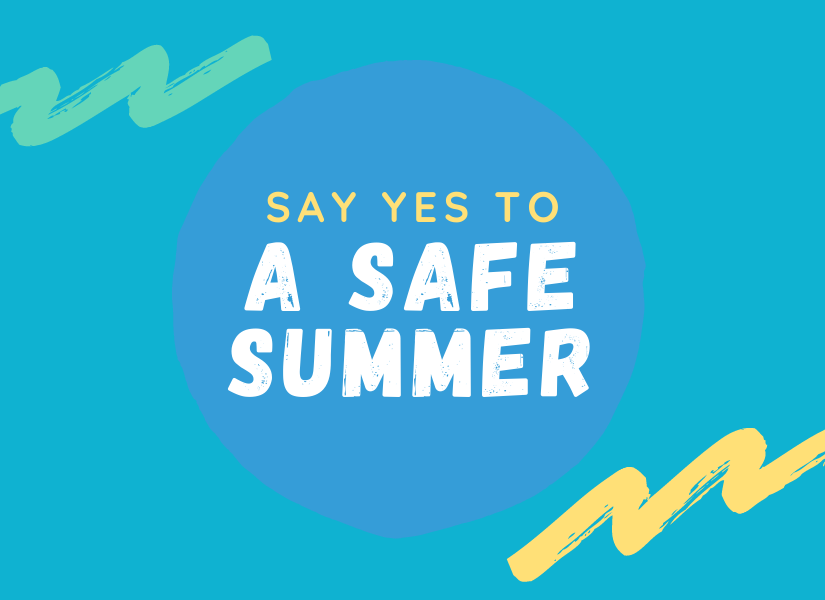 Say YES to a Safe Summer
Summer is here, and it's a great time to remind each other to be safe when in the sun or by the water!